DEPAK is the abbreviation of "Defrost" "Pasteurization" "Aging" "Keep cold".
Suppresses the damage of the cell of food by electric energy and it thaws rapidly.
We study and develop this technology for not only food and water but also medical services nigh and day, and manufacture gentle products to people and the earth.
Effect by high-voltage electrostatic energy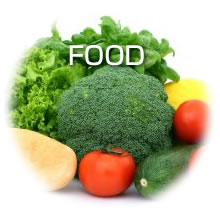 thawing below zero
It is possible to suppress the destruction of cell tissue and decrease the amount of drip considerably.
Maturation
It activates enzyme and helps maturation by the effect of preservation below zero and high-voltage electrostatic energy.
Freshness preservation (Oxidation suppression)
It is possible to keep freshness by the effect of oxidation suppression and antibacterial power.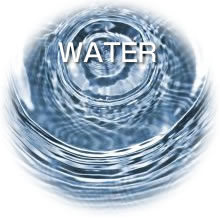 Activation
It makes water molecule small and activates water which has antioxidative potency.
* Effect which active water give to creations
Moisture-retaining property in cell tissue is improved and it is possible to become creations themselves healthy.

It is also effective for the moisture contained in food and generates a synergistic effect.